Setting the standard for NY cannabis
We believe cannabis should be easily accessible and always enjoyable. Our brands reflect our commitment to providing the highest-quality and most diverse range of product offerings — all at the most competitive price.
Our Jaunty line of vape cartridges and gummies were one of the first brands to hit the shelves in New York's legal cannabis market and has grown to become one of the states best-selling brands as we continue to improve and extend the Jaunty line for optimal flavor and potency.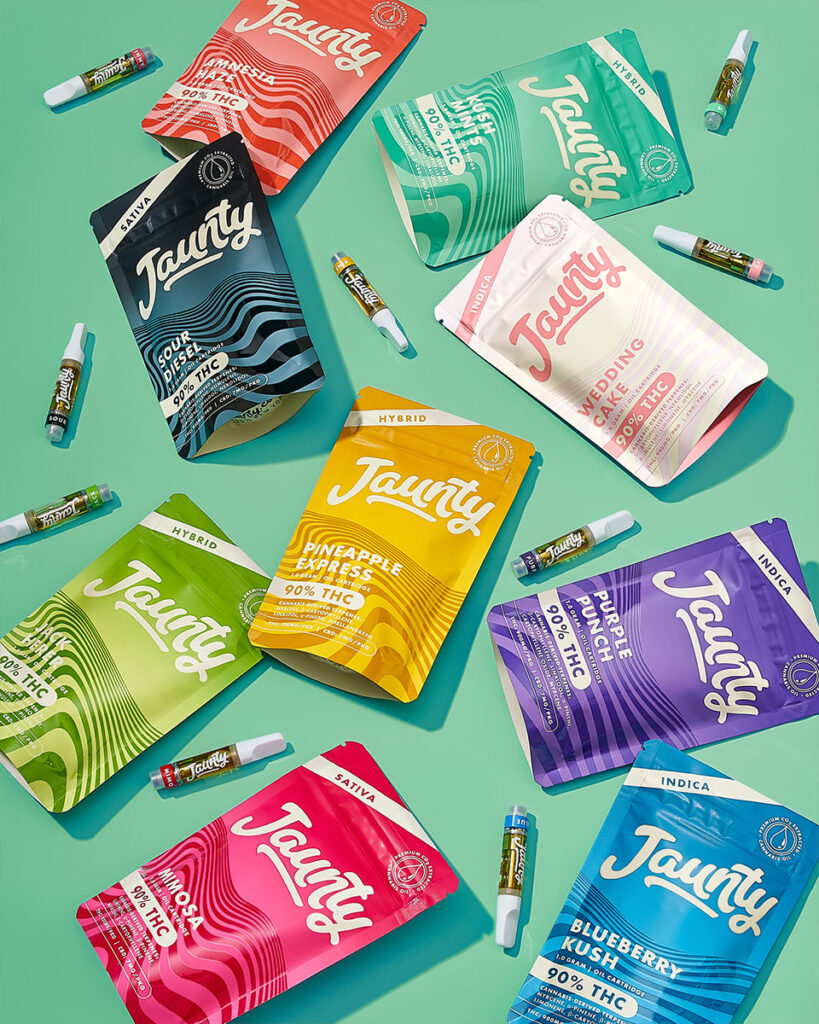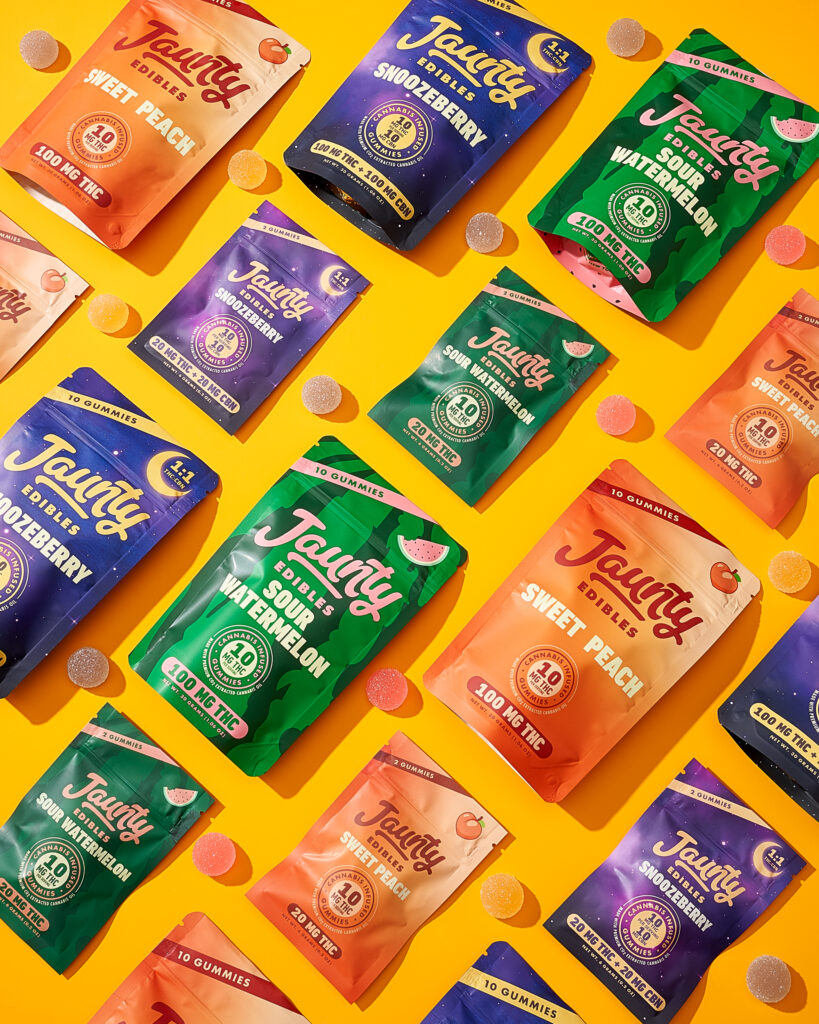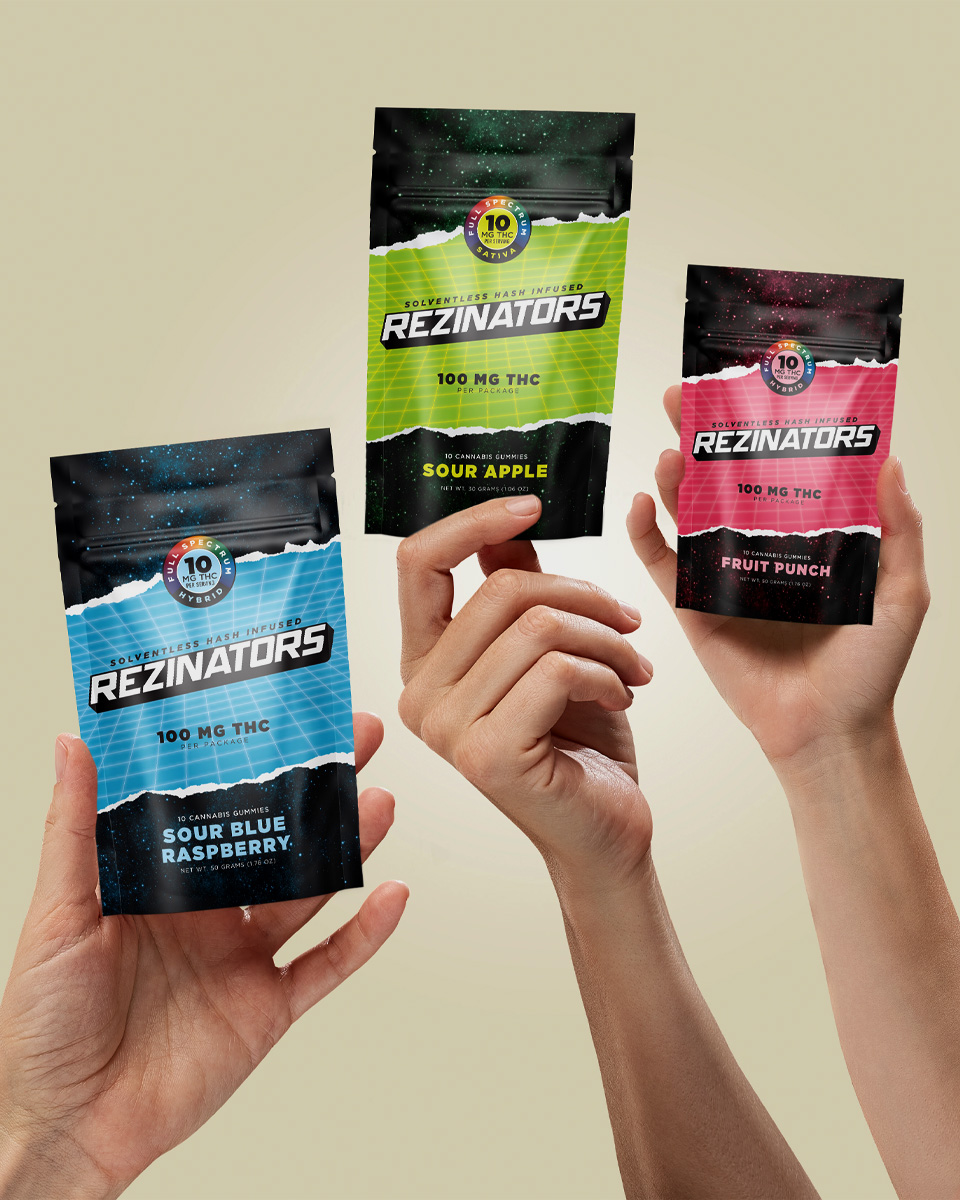 Hash hits different. Experience the difference solventless hash makes. Our line of full-spectrum gummies combine all-natural terpenes,
cannabinoids, and flavors to produce full-bodied and balanced effects that are out of this world.
Our line of full-spectrum cannabis oil tinctures are available in four exclusive formulas – Chill, Focus, Doze, and Mega. Each Jumbodose tincture incorporates a precise blend of THC, CBD, CBG, or CBN to generate their specific and desired effects.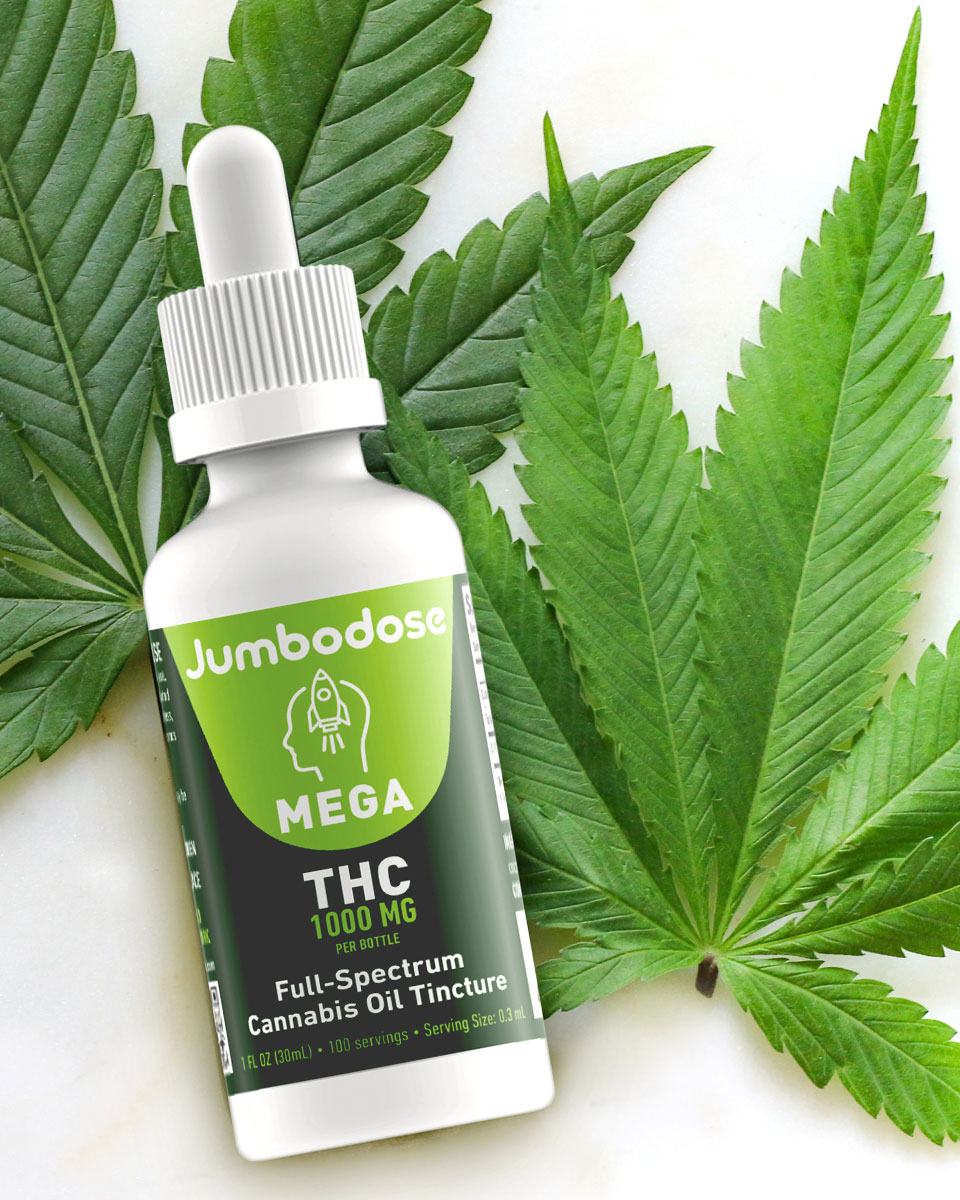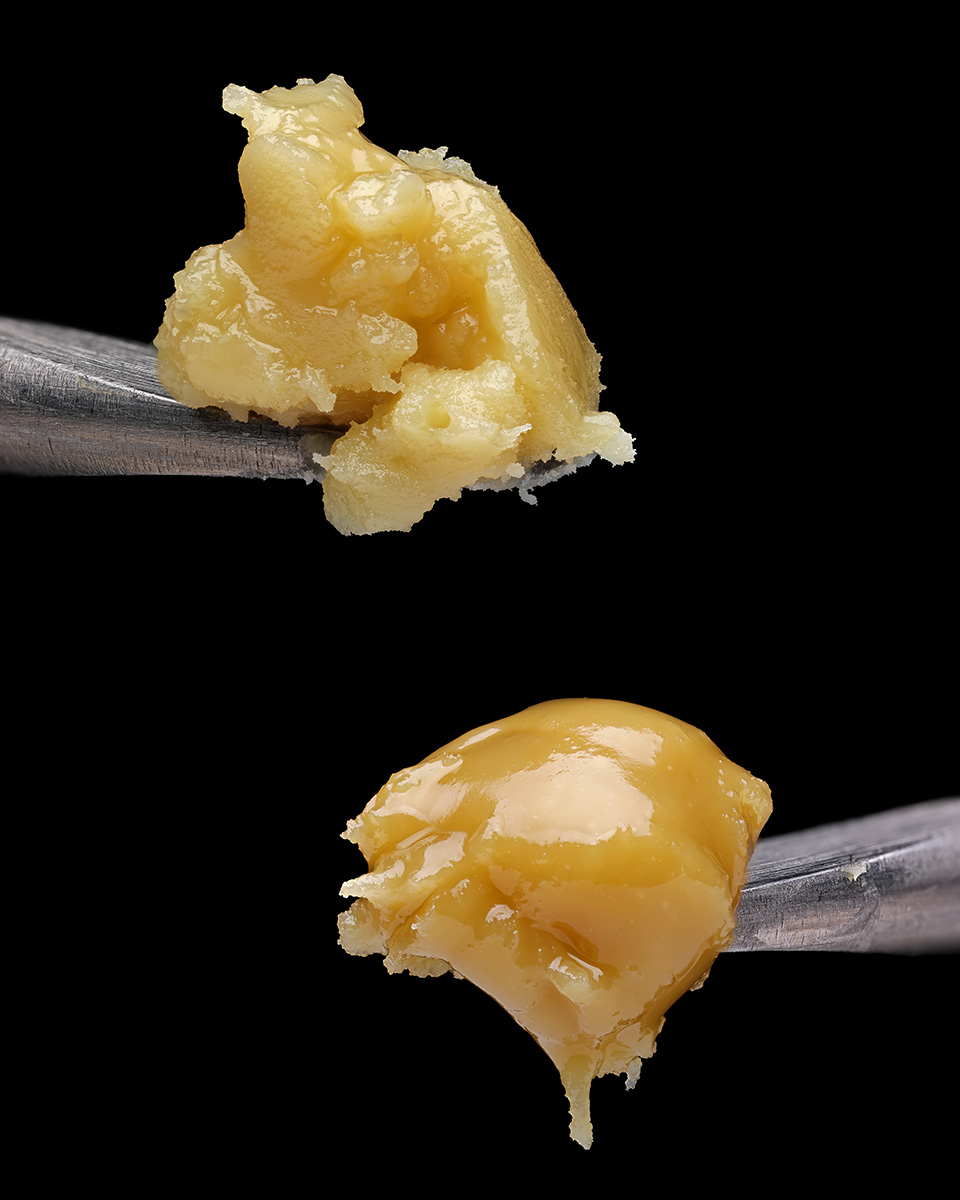 Naturae is proud to collaborate with Critical Concentrates to bring the best live rosin products to New York. Critical was founded in 2013, in Northern California by Alex Queupumil who has been recognized as one of the High Times 100 Most Influential People in Cannabis for his contributions to the industry.