MAKERS OF PREMIUM CANNABIS PRODUCTS
100% Independent. 100% New York.
As a GMP-certified company working in cannabis/hemp extraction since 2017, Naturae is the largest producer of extracted cannabis oils in the New York and is one of state's leading companies licensed for all adult-use cannabis supply chain activities outside of retail, including cultivation, processing, manufacturing, and distribution.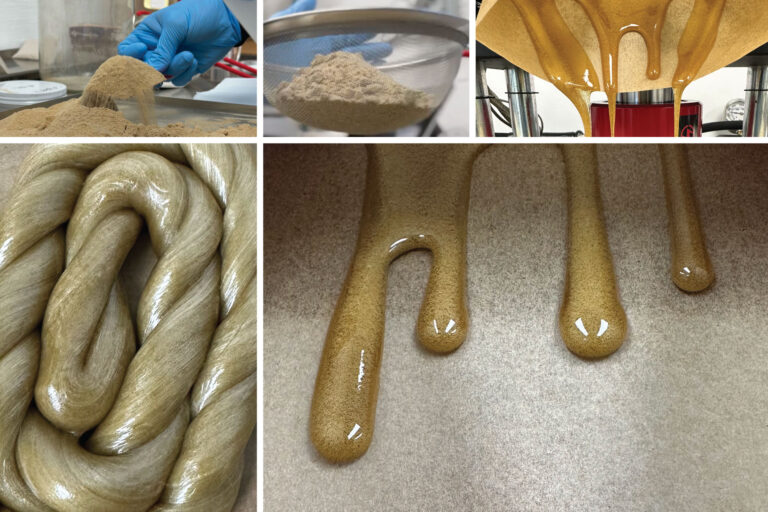 Our state-of-the-art extraction methods and in-house manufacturing capabilities allow us to produce large volumes of high-quality finished cannabis products, including vapes, edibles, and concentrates.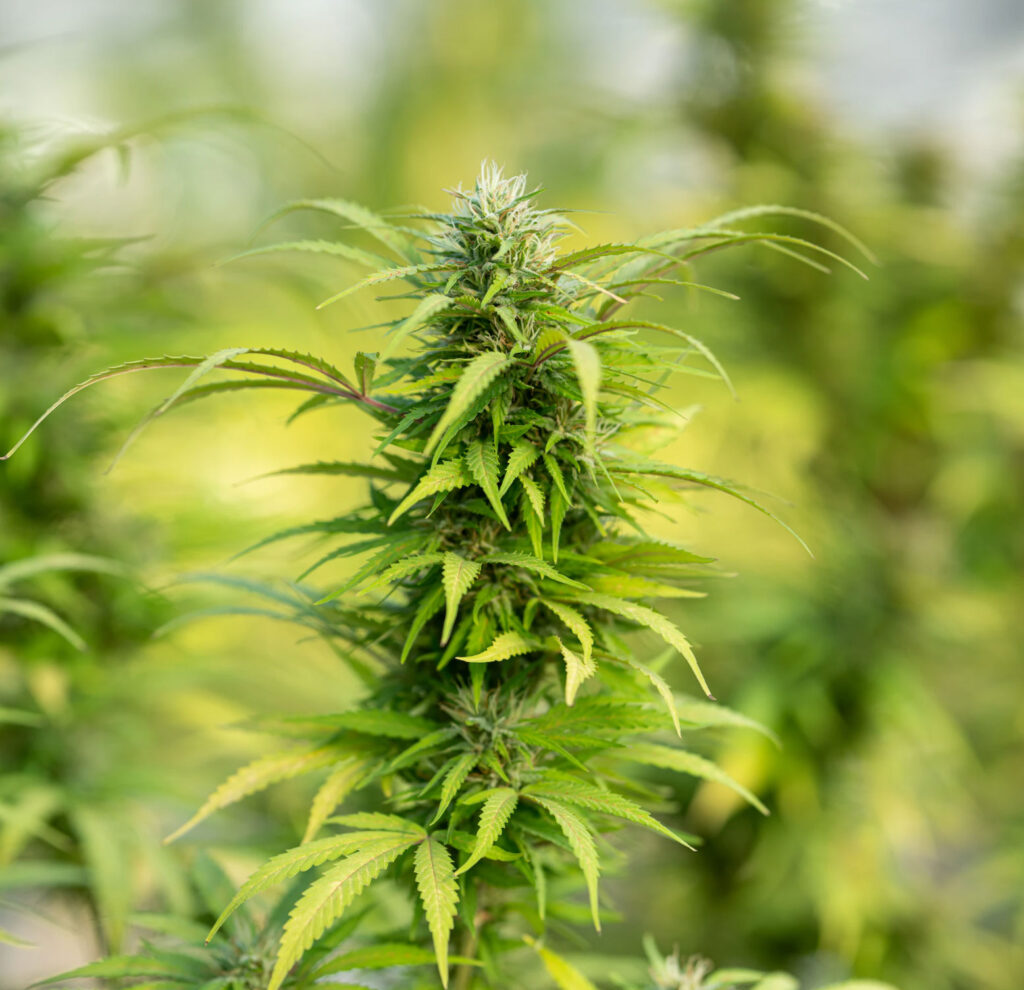 We choose select genetics to grow our own and collaborate with handpicked growers throughout New York in order to acquire only the best cultivars for all our input material.
State-of-the-art Production
Utilizing GMP-certified and industry-best production and extraction methods allows us to produce the cleanest, safest, and highest-quality cannabis products on the market.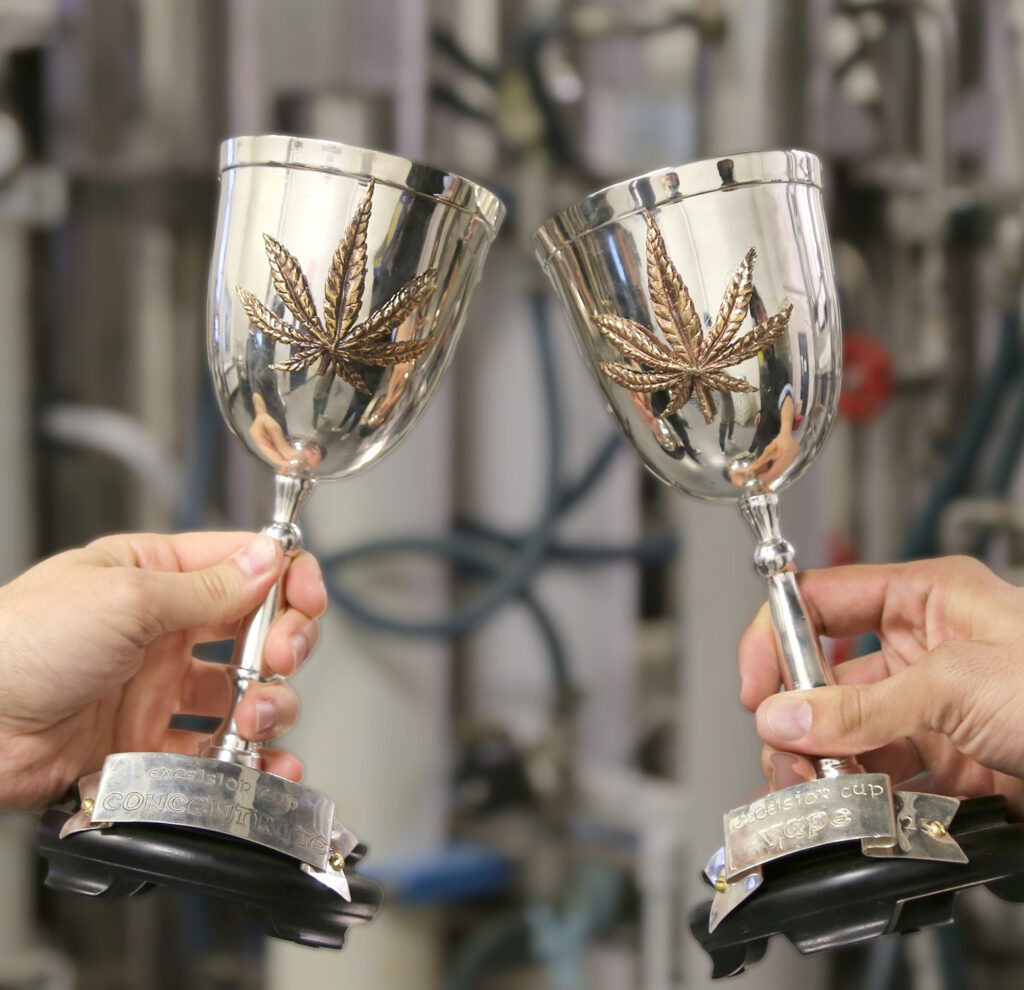 We value creating the best extract-based products at the best prices, and being recognized with industry awards has given us the momentum to craft even more impressive cannabis products.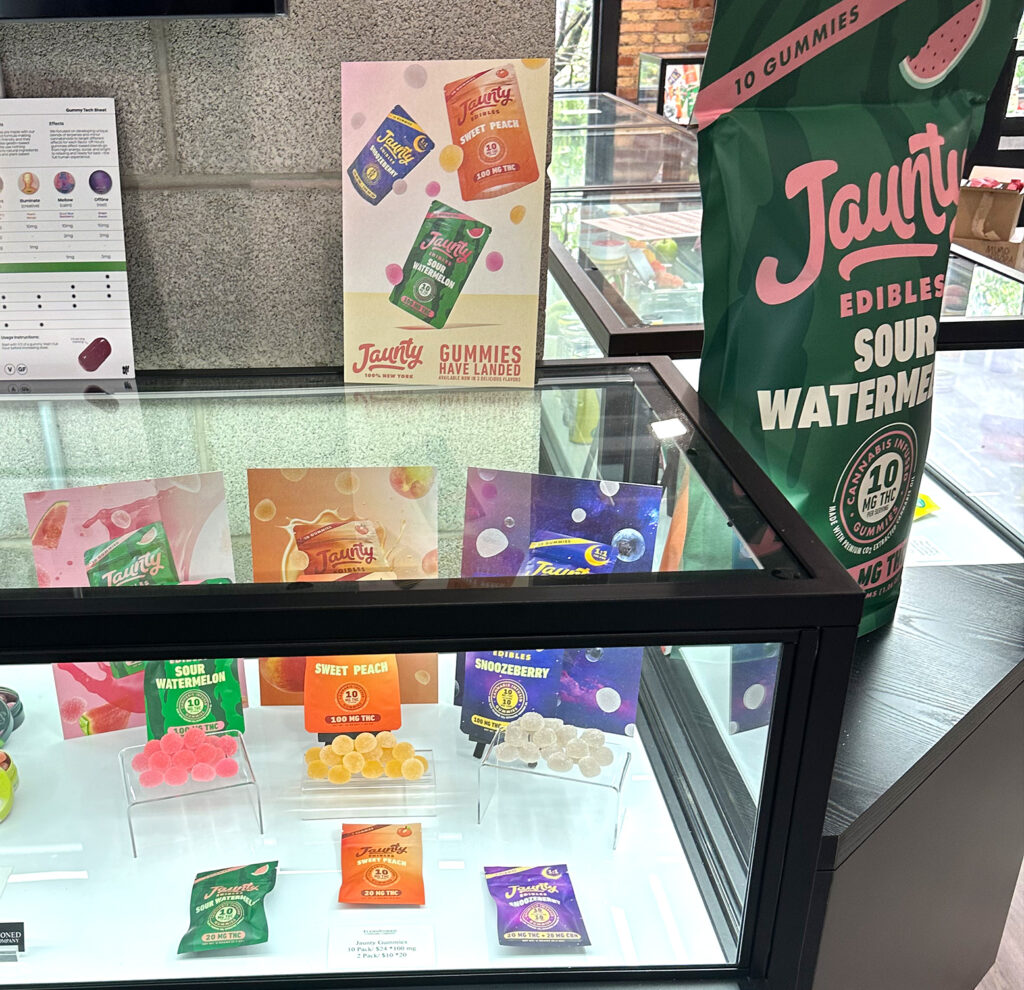 Our distribution is based on accurate, speedy deliveries and attentive customer service. We provide routine budtender training and offer custom displays that help drive sales.
Check out the latest news and features on Naturae and our products.
Sign up for
our Newsletter
Be the first to know about our latest product releases and promotions.